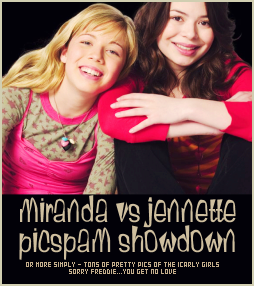 This is my first attempt at a picspam and uhh....I think I went a little overboard. But how can one resist the cuteness of Miranda and Jennette? They're freakin' adorable :D And yeah, ignore the confrontatational sounding title. It's not really a competition between the two - I just wanted something a bit more creative sounding than "the girls of iCarly."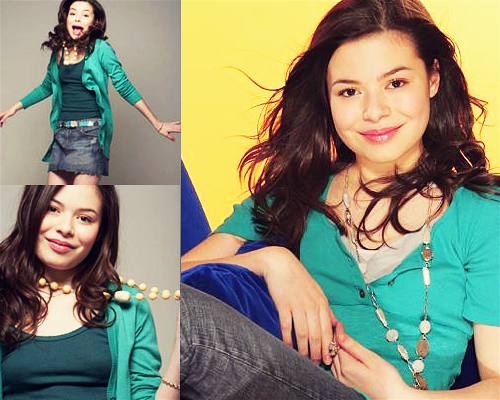 I actually fence, and I horseback ride, and I play the guitar, which is really fun. Basically, I just hang out with my friends and go see movies constantly. I'm a movie junkie, I love movies.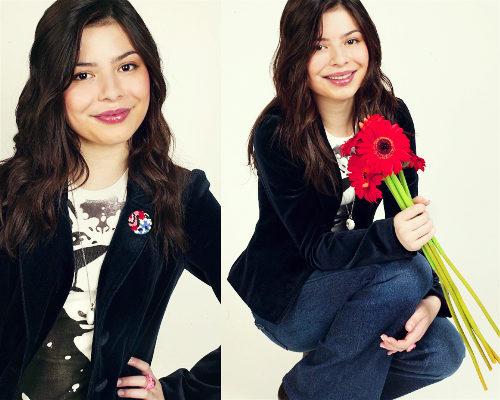 One fan asked me to sign their sock. That was crazy. They just took off their shoe and handed me their sock and asked if I'd sign it.



There are definitely cute guys on the show, and Jennette and I, we're always talking about it and whispering like high school.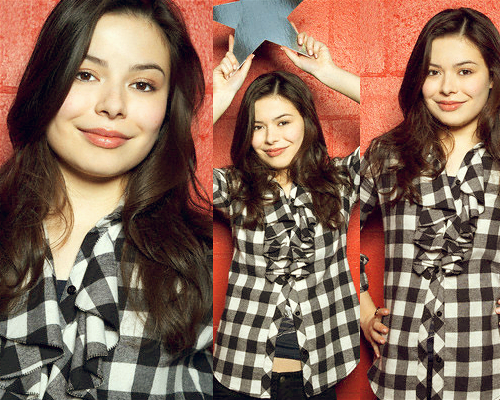 It's crazy when I watch myself on TV. I'm always thinking like 'oh no how could I have done that', and I go crazy like seeing these little things that I do that probably other people would never even notice and stuff like that.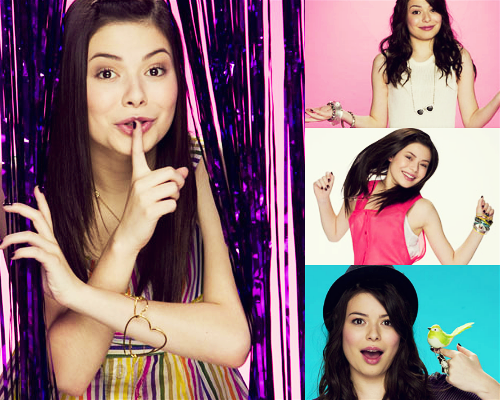 I'm lucky because all of my friends are from elementary school, so they just see me as the same dorky Miranda that they knew before. So they still think I'm a total dork, the TV show doesn't help.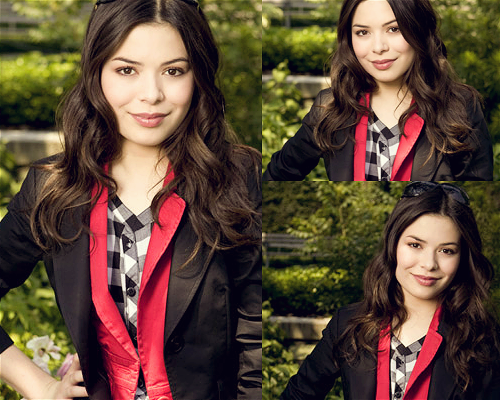 I get pretty good grades but I'm not the bookworm type. I'm more laid back. I'll do my homework at 10 o'clock and finish it at 1 in the morning.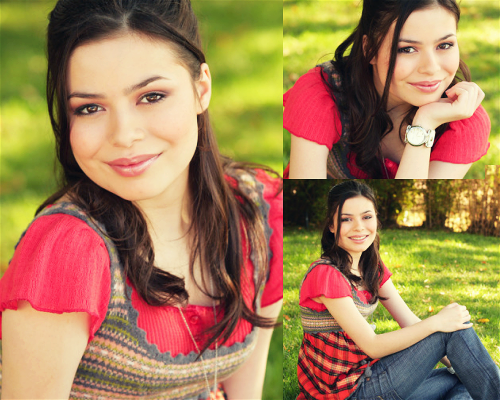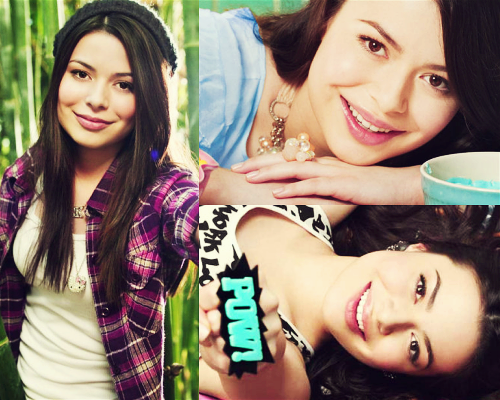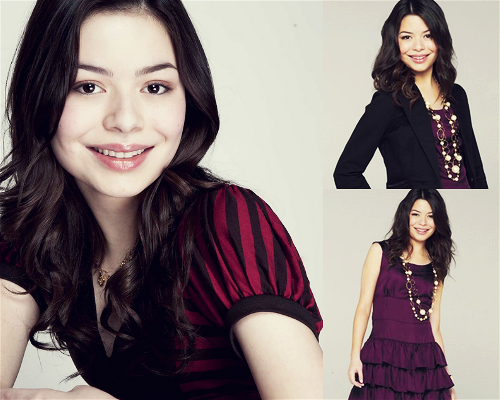 I just love thanksgiving, you know being with your family and everybody coming over and getting to see everyone and all the good food.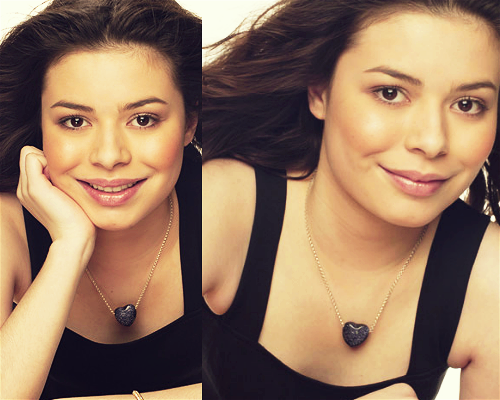 The cool thing about Carly is she always has an idea and she's self-confident and loves to express herself. In real life I'm kind of more the crazy one, so it's fun to get to play a character not so much like me.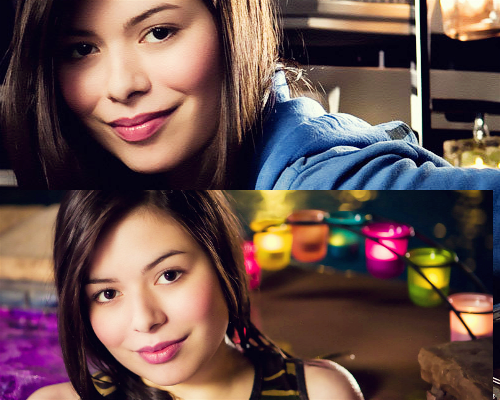 I do have a journal, that I write all my thoughts in every day. So that's kind of something. I also have a burn box where I write secrets down and put it in a box.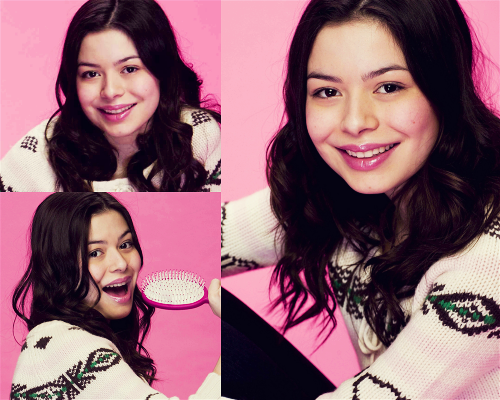 I`m an only child, and after making the movie [Yours, Mine and Ours], I know it would be awesome to have 17 brothers and sisters in real life.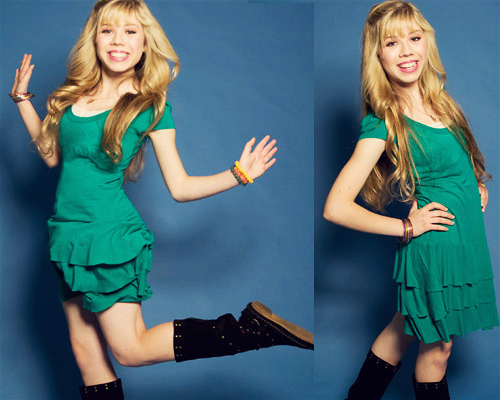 I play lots of Halo and Call of Duty with my brothers.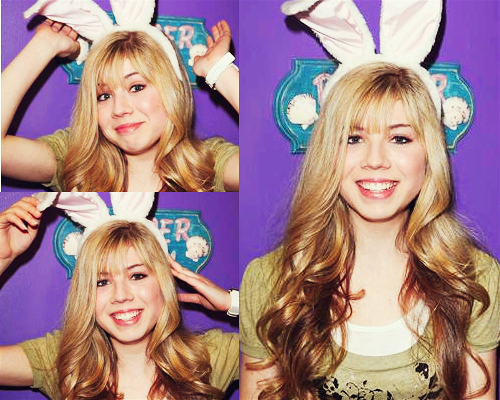 As for embarrassing moments, I've had about a bajillion, but probably my most embarrassing one was when I toppled down the stairs in the lot during the middle of a big scene! I just slid all the way down the first flight of stairs and knocked down a bunch of stuff as I went!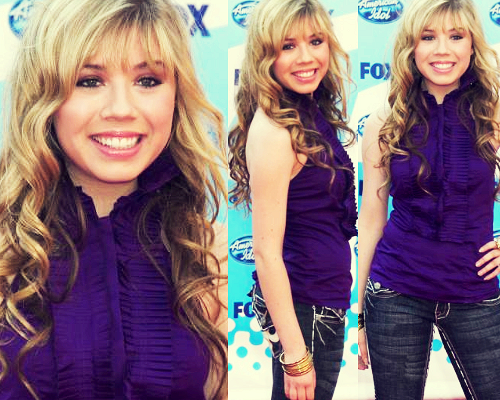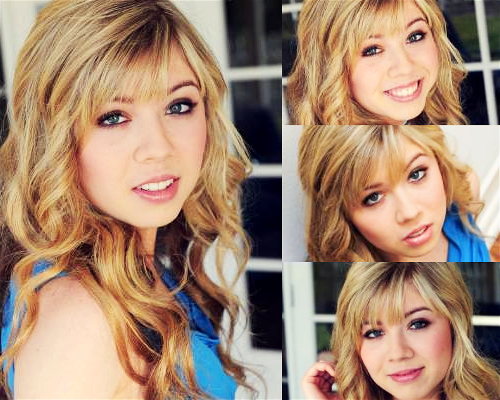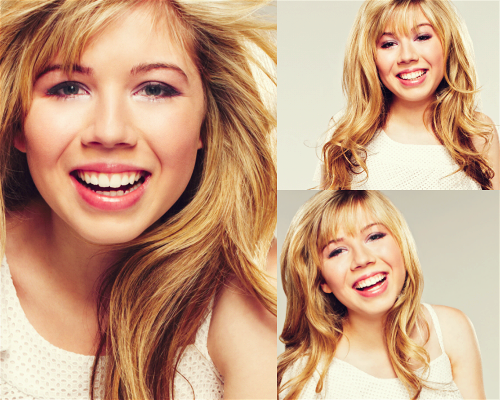 Probably my most memorable time on set was my birthday. We were shooting the dance episode so we had all these awesome dancers down from New York and New Jersey and Florida (I'm friends with all of them! They're great!). Everyone on set made my birthday extra special by ordering my favorite ice creams and giving me a billion balloons and this huge b-day card. And a bagpipe player played Happy Birthday for me!



I'm working with really great songwriters, and being able to get in a studio and sing and help write some of the songs has been an awesome experience.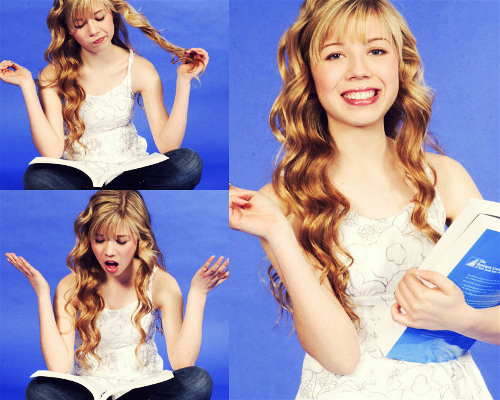 Me and Sam are similar in that we're both a bit edgy and kinda wacky, but I'd say Sam is kinda like me to the 10th level. For example, I wouldn't go smashing boys into lockers or anything like that. And Sam hates school but I love school.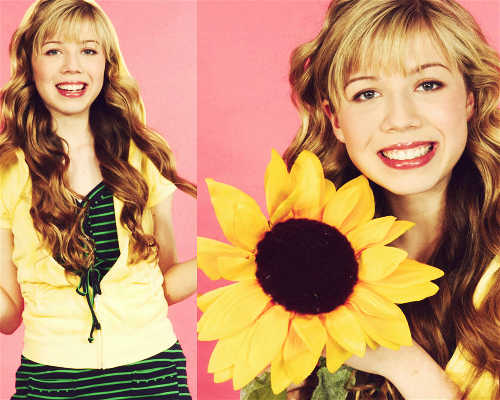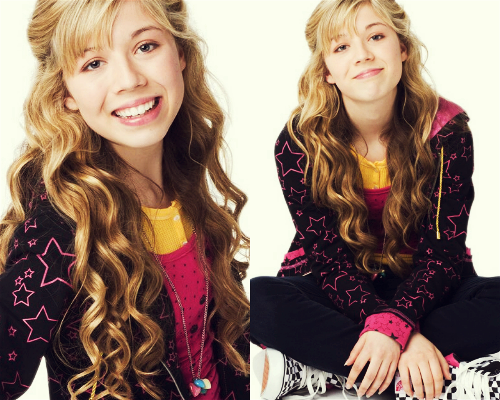 I love being the youngest AND only girl in the family. My three older brothers are awesome! They're fun, supportive, and hilarious. Oh yeah, I'm definitely a tomboy! I love sports, hate dresses, don't own a single pair of high-heels, am not a fan of makeup, and I'm not afraid to get messy!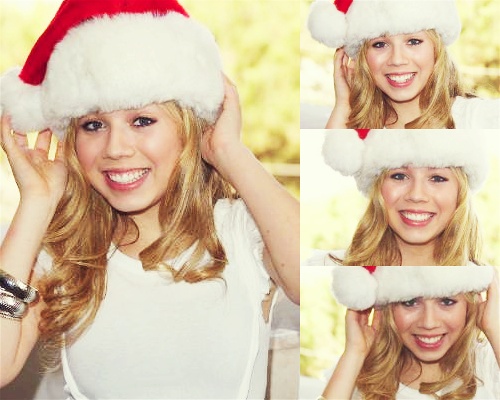 The holiday season is my favorite time of the year -- I love everything about it. We always go looking at Christmas lights, bake together and make gingerbread houses, watch Christmas movies, and drink hot chocolate.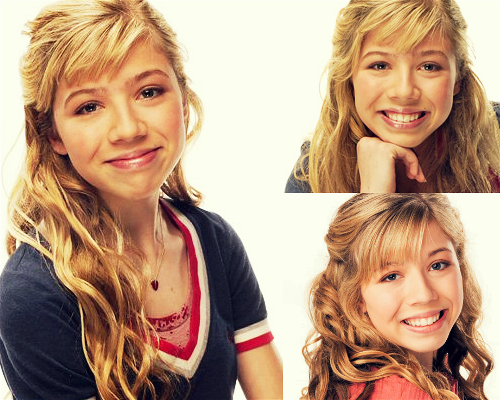 I LOVE Meryl Streep and Reese Witherspoon. I think that they're both phenomenal actresses! My role model is definitely my mom... there's no one like her


And that's it! Hope you liked it! Picture credits go to Mirana Fans, Miranda Cosgrove Online, and Totally Jennette.

Tags: icarly, jennette mccurdy, miranda cosgrove, picspam